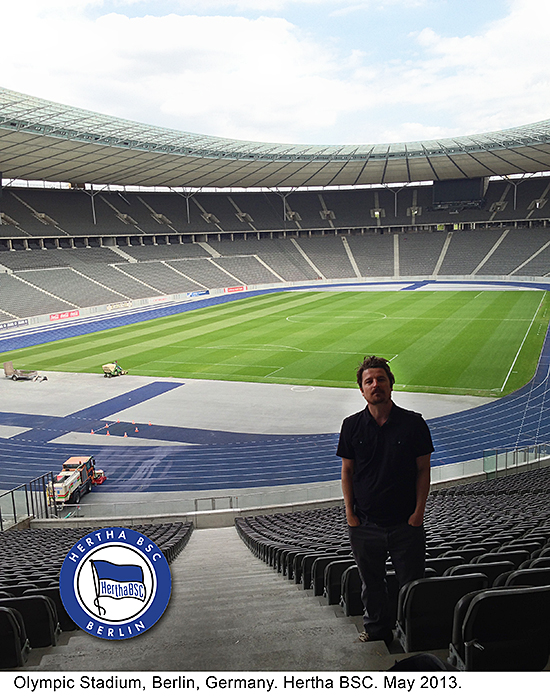 Dr. Greg O'Toole, B.Sc., M.A., Ph.D.
I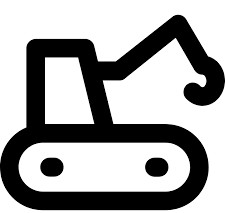 the Web.


My professional work focuses on enterprise-level technical and creative design, development and strategy using open source technologies and critical approaches to media studies as a process for building quality digital experiences. As a Sr. Web Developer, Cloud Architect, Professor, Technical Account Manager, and Author, I have been working on the web since 1994 building sustainable web ecosystems for a globally diverse range of users, customers, and students. The digital web experiences I have helped build are used by millions of people every day 1 2 3 .
"Reflected in the pursuit of creative outlets found in the view of Terman's Genetic Studies of Genius, that the 'laws of nature are correlative, not compensatory', that good things go together... Greg O'Toole can be likened to the Niagara Falls, beautiful to behold but also harnessed to light up the city of Buffalo and environs."
Dr. Walter S. Nosal, Ed.D. Professor, Emeritus, John Carroll University (1918-2015)
I studied at Harvard University (Computer Science); Bradley University (B.Sc.); The School of the Art Institute of Chicago (Post-Bacc.); University of Denver (M.A.); and the European Graduate School (Ph.D.) in Saas-fee, Switzerland for my doctoral research. I defended my doctoral dissertation on extracting meaning from mediated messages with Professor Dr. Hubertus von Amelunxen, Ph.D. in Berlin, Germany. The book was published the same year.
I have enjoyed working with and traveling to many leading organizations and institutions around the world such as Penn State University; McGill University in Quebec, Canada; Ochanomizu University in Tokyo, Japan; Drupalcon in Dublin, Ireland; Hof University in Bavaria, Germany; Yale University Press; Kotka Photographic Center in Kotka, Finland; Rhonda Schaller Gallery in New York City; Chicago Public Library; Oprah Winfrey & Harpo Studios; University of California at Berkeley; University of Chicago; Frontline on PBS; Cellbytes in Australia; Temple University; Philadelphia Cultural Alliance; Brazilian Scientific Mobility Program at the Federal University of Paraná, Brazil; Instituto de Educação Superior in Brazil; Harvard University; National Science Foundation, National Institutes of Health, National Endowment for the Arts; Montana Arts Council; Los Angeles Center for Digital Art; University of Applied Sciences Hof, Bavaria, Germany; The British Journal of Educational Technology; Acquia; IEEE Computer Society; Springer Briefs in Computer Science; Enterprise Learning Solutions/NIIT in India; The National Library of Poetry; Fannie Mae and the Association of American Medical Colleges in Washington DC; and the Roman Catholic Archdiocese of Boston.
I love to travel, help people learn, and build powerful, useable, and valuable digital projects.